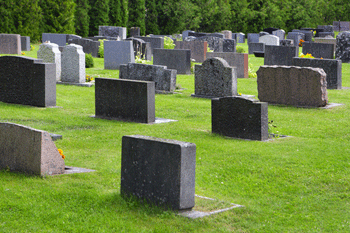 Local authorities have been told to prepare their areas for the impact of climate change as experts predict heat-related deaths will treble by 2050.
A report from the Environmental Audit Committee has warned there will be 7,000 heat-related deaths every year in the UK by 2050 'if the Government does not take action.'
Councils should be driving adaptation for heatwaves across areas such as public health, local spatial plans, and urban development, the committee said.
However, it found funding for programmes to support local authority climate change adaptation was withdrawn in 2015/16, leading to the closure of numerous regional climate change partnerships.
The Local Government Association (LGA) confirmed to the committee that they 'do not have a bespoke work programme on climate change adaption.'
Entitled Heatwaves: adapting to climate change, the committee's report also warned that measures to reduce temperatures in urban areas, which get hotter than rural areas, are not included in local plans and the Government's planning framework does not mention it.
'Heatwave warnings are welcomed as barbecue alerts, but they threaten health, wellbeing and productivity,' said committee chair Mary Creagh.
'The Met Office has projected that UK summer temperatures could regularly reach 38.5°C by the 2040s.
'The Government must stop playing pass the parcel with local councils and the NHS and develop a strategy to protect our ageing population from this increasing risk.
'Heatwaves cause premature deaths from cardiac, kidney and respiratory disease. There will be 7,000 heat-related deaths every year in the UK by 2050 if the Government does not take action.'