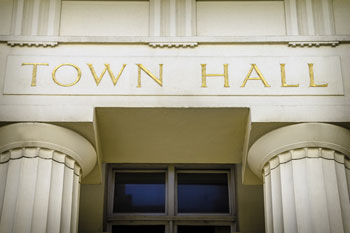 Councils have been urged to 'resist the temptation' to make structural changes in the wake of the Rotherham scandal by the Centre for Public Scrutiny (CfPS).
CfPS says calls to scrap cabinet and leader systems are 'premature' and no council - regardless of its structure - is immune from service failures.
The accountability charity said a committee system is not intrinsically more open or responsive, and would not be immune from failure or wrongdoing. It also warned that structural changes would not make people at the council behave differently, and a change in culture would be more effective at preventing service and governance failures.
Tim Gilling, acting executive director of CfPS, said: 'Whatever governance system a council operates, councillors need to have the confidence and ambition to question decisions, to hold the council's performance to account and to drive improvements in the interests of local people.
'Crucially they need to make sure they are able to hear the voices of local people and not rely only on performance management information generated by people that plan and deliver services. Council scrutiny needs support from political leaders and managers to do this.'
Mr Gilling called on all councils to review their governance in the light of the Francis and Jay reports.