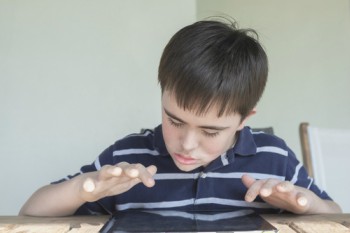 A Sheffield schoolboy had to limit the number of GCSEs he could take because was left without the right Special Educational Needs support for 18 months, according to the Local Government Ombudsman.
Ombudsman Michael King says the case highlights how councils across the country could improve their practice.
He found that Sheffield City Council delayed agreeing and then putting in place the SEN support the boy was entitled to and as a result the boy limited the number of GCSEs he took.
He said the investigation demonstrates to other authorities the severe impact on children and families when education, health and care plans are not produced on time or transferred from statements of SEN promptly and efficiently.
The case also uncovered that several other young people in Sheffield had experienced similar delays.
The council has agreed to apologise to the boy and his mother and to review his EHC plan as a matter of urgency.
It has agreed to pay the mother £1,500 to use for her son's educational benefit and £300 to acknowledge the frustration, time, trouble and uncertainty caused.
It will also review its procedures to avoid more people being affected.
Mr King said: 'Long delays are an overriding feature of the complaints we investigate about councils providing SEN support.
'And as this case shows, it can potentially leave children failing to reach their full potential.
'All children are entitled to an education that meets their needs and helps them achieve their aspirations – it should not matter whether a child has different needs.
'But in this case the family had to battle just to get the support the boy was entitled to.
'While it's difficult to make up for the missed support at such a critical point in the boy's schooling, Sheffield Council has agreed to act to try to put things right for the family.
'I also call on all councils to reflect on the learning from this case, and consider if it could help inform service improvements in their area.'