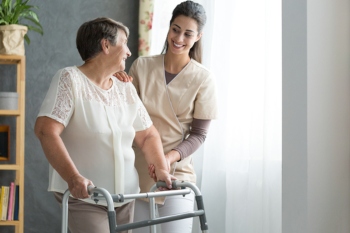 Councils have warned of a 'staffing crisis' as the number of children and family social workers quitting the profession hits a five-year high.
The Local Government Association (LGA) expressed concerns after the latest workforce data showed the number of social workers leaving in 2021 was 4,995 - an increase of 16% on the previous year.
It said the number of vacancies was also at its highest in five years, with 6,522 positions available at the end of September – 7% up on the year before.
Chair of the LGA's children and young people board, Anntoinette Bramble, said: 'Councils are facing a staffing crisis in children's social care, and are finding it increasingly difficult to recruit and retain children's social workers, which has been exacerbated by the pandemic.
'If this pattern is not swiftly reversed this will, ultimately, put children at more risk.'