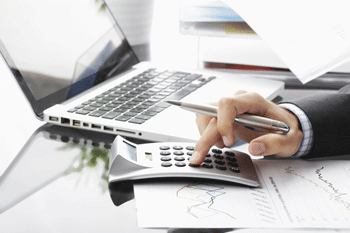 A new guide to help councils work together on scrutiny and improve accountability has been launched.
The Joint Scrutiny Handbook, developed by Cardiff Business School and three Welsh councils, provides support and advice for councils designing joint scrutiny arrangements.
Chair and scrutiny champion at Monmouthshire County Council, Cllr John Prosser, said: 'Scrutiny is becoming an increasingly important mechanism to ensure that the correct decisions are taken and that 'value for money' outcomes benefit communities.
'The Joint Scrutiny Handbook will be an invaluable tool and useful reference point for councillors as they engage with partner service-providers.'
The handbook draws on best practice from across England and Wales and will help authorities to conduct a robust and effective joint scrutiny process and identify key public policy outcomes.