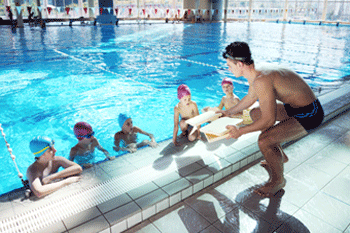 Councils should assess the 'social value' of community businesses to help keep local areas strong and vibrant, according to a new report.
Power to Change, which supports community businesses in England, says a new framework shows public bodies how to unlock local assets worth an estimated £7bn such as community centres, swimming pools, town halls, libraries and parks for the benefit of their communities.
It says 60% of councils have adopted policies that allow them to transfer the management or ownership of public land and buildings to community businesses, but only a third consider social value when procuring and commissioning.
Many attempt to minimise financial risk by leaving buildings and land unused or by selling them to the highest bidder.
The new report, The Economics of Community Asset Transfers, written by government economists Pro Bono Economics, defines a framework for developing, appraising, implementing and evaluating social value.
Vidhya Alakeson, chief executive of Power to Change, said: 'This report will help local communities to grow and flourish, even in a rapidly changing economic climate.
'It is time for them to stimulate activity, regeneration and growth by harnessing the value of assets that might otherwise be left empty or unused.'