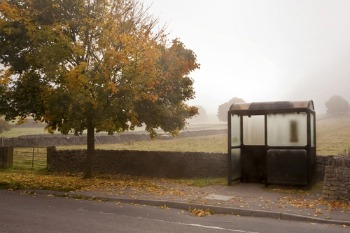 Councils have been reminded they can take control of bus services under new powers introduced by the Government.
Buses minister Nusrat Ghani has written to local authorities today reminding them they have the freedom to take greater control of their areas' bus services such as franchising or enhanced partnerships.
Figures show that passenger numbers in several areas have risen between 2009 and 2018, including a 50% increase in Bristol and a 38% rise in Poole.
Today, the Government and bus companies are celebrating #loveyourbus day to encourage more people to travel by bus.
Buses minister Nusrat Ghani said: 'Today is about celebrating the many success stories of rising passenger numbers to inspire further growth in the future – right across the country.'