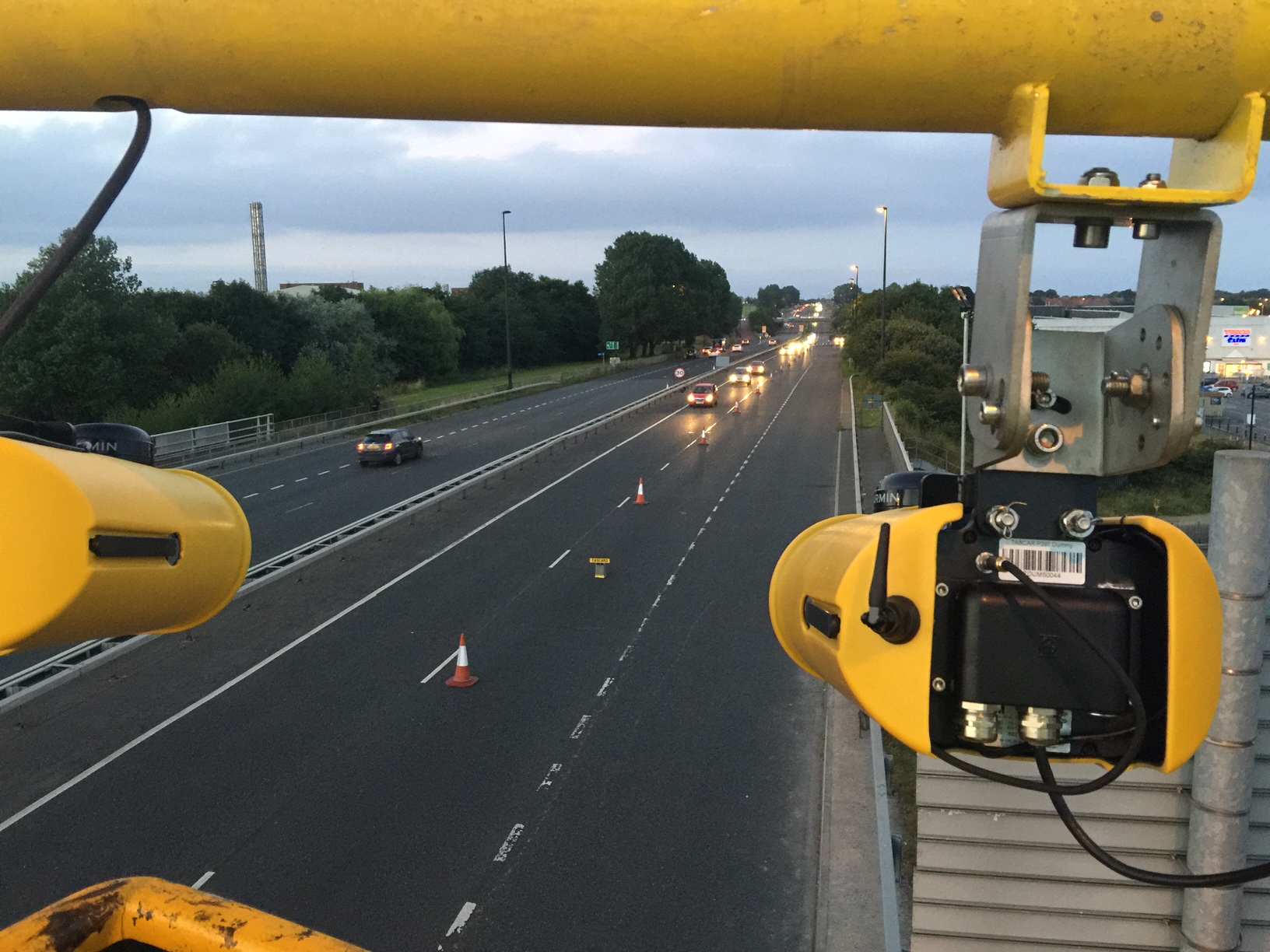 Local authorities have been urged to pro-actively share information about how they use surveillance camera systems under a new national strategy.
The Surveillance Camera Commissioner has today published the new strategy to help improve public safety and the right for privacy.
It aims to provide direction and leadership in the surveillance camera community to help operators understand best practice and their legal obligations.
It will also require councils to share how they operating cameras and the use of the data obtained.
Commissioner Tony Porter said: 'It's a strategy that is far reaching, touching on many areas of surveillance camera use – police and local authority, installers and manufacturers, training providers and regulators – and of course how the use of surveillance cameras impacts members of the public.'
A report published last year found councils halved spending on CCTVs since 2012.