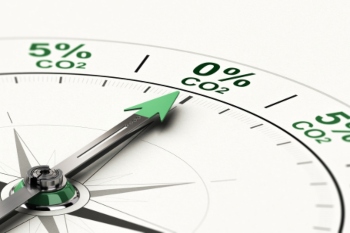 Only half of local plans aim to reach net-zero across the entire local area, new analysis has shown.
The investigation by climate charity Carbon Copy reveals that over a third of local climate action focus solely on reducing carbon emissions from local authority operations.
The charity is calling on councils to work with companies and communities on area wide net-zero targets.
Carbon Copy Co-Founder, Ric Casale, said: 'There is still a lot to be hopeful about. We know thirst for change is there, and in a lot of places across the UK – from Glasgow to Cornwall – the climate action plans are incredibly far-reaching and ambitious.
'I think what this new information tells us is that it is possible to tackle emissions across a whole local area, but it requires more joined-up working across sectors and communities.'
'We invite local authority leaders to look at the UK Carbon Zero Explorer and share any updates with us, so it remains accurate and benefits as many people as possible. Our hope as a charity is that by demonstrating what works in one part of the country, we can inspire more people to replicate their actions and speed up progress to carbon zero.'