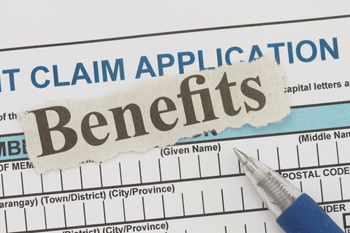 The majority of councils have failed to spend all their funding to help people affected by the benefit cap, new research has revealed.
The figures, published by the Chartered Institute of Housing (CIH), show 242 out of 274 councils did not spend all their funding for Discretionary Housing Payments (DHPs) in 2017-18.
Although councils were allocated nearly £53m from the Government to help households who have been affected by the benefit cap, only £37m of this was spent.
Figures show that 53,000 households had their housing benefit capped at November 2018, and 76% of those had at least one child aged under five.
CIH chief executive, Terrie Alafat, said: 'There may be reasons why some councils haven't spent all the money they are allocated to support people affected by the benefit cap, but we would urge them to take a look at how they are spending their Discretionary Housing Payments – this funding can be a lifeline to people who are really struggling.'
The CIH is calling for the Government to scrap the reduced cap, warning more than 40% of affected households are losing more than £50 a week.