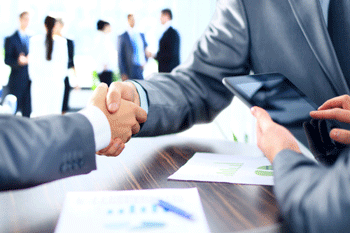 A new property model could deliver up to £6bn of investment in construction if adopted by all councils across England, a report has argued today.
The research, published by The Local Government Council Consortium Group (LG-CCG), in partnership with Public Sector Plc (PSP), outlines how Relational Partnering is providing a 'fourth option' for local authorities looking to undertake property projects.
It found that the 21 councils currently using Relational Partnering are on course to deliver £374m of investment in construction, an additional 2,300 homes, and up to 6,270 long term jobs.
If adopted by all council in England, there could be up to £6bn of investment in construction, with as many as 38,000 additional homes being built. It could also support up to 104,800 long term jobs and 50,600 short term construction jobs.
Richard Smith, Commission chairman, said: 'Relational Partnering is a model that, through the principles of in-sourcing, allows local authorities to access additional skills and expertise from the private sector. This approach ensures that local authorities can always maintain oversight and do not have to outsource work to third parties.
'As we have seen recently, outsourcing has its limitations. As such, it is my belief that it is better that the private sector introduce additional resources to strengthen the public sector's capacity to undertake projects rather than to outsource them. This approach has and continues to be at the very heart of Relational Partnering.'
Relational Partnering relies upon the principles of in-sourcing to explore property options and build partnerships before contracts are agreed or signed.