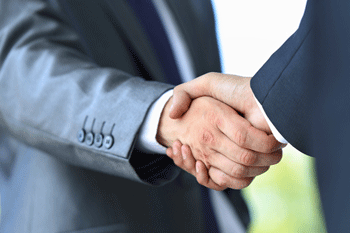 Entrepreneurs have urged councils to be proactive in boosting spending with small firms.
Research – the first of its kind - by the Centre for Entrepreneurs found Monmouthshire CC currently spent the highest proportion with small businesses, with 25.6% of direct spend, while Barnsley MBC was bottom of the table, with just 4.2% of spend being awarded to small firms.
The most improved authority was Wandsworth LBC, which grew its small firm spend by 30.5%.
Centre for Entrepreneurs chairman Luke Johnson said: 'Although central government has an explicit strategy to do more business with small firms, the same cannot be said for the UK's local authorities and thus performance varies widely.
'Where local government overlooks the value from small, entrepreneurial firms, opportunities to support the local economy are missed.
'If local authorities wish to cut costs and drive innovation in the delivery of their services while boosting their local economies they must be proactive in boosting spend with small firms.'