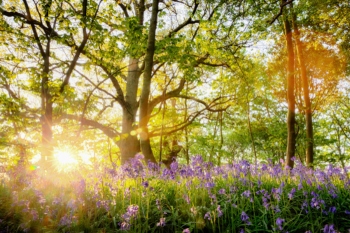 Local authorities are being urged to bid for a new £6m fund to create new woodland and improve access to nature.
The Trees Call to Action Fund will provide grants of between £250,000 to £500,000 to 24 projects across England. Three of these will be for new regional partnerships to create woodlands at a large scale.
As well as increasing woodland cover, the funding will also increase the capacity and skills of the sector, create new jobs and support projects to engage people with trees.
Forestry minister Lord Goldsmith said: 'This new fund will help fund regional and national partnerships of charities, local authorities and others to turn ambitions into actions, to engage communities and landowners in tree planting, and to develop skills to help deliver our England Trees Action Plan.'
Potential applicants can submit Expressions of Interest from 3 November.
It is open to local authorities, environmental charities, not-for-profits, and protected landscape bodies.