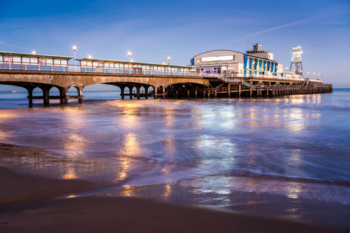 Councils have been invited to bid for a share of £1m to help restore coastal landmarks that have fallen into disrepair.
The funding will provide up to £50,000 to repair and restore some of the nation's most iconic coastal architecture.
Coastal communities minister, Jake Berry, said: 'The protection of our iconic coastal landmarks plays an important role not just in making the Great British Coast an attractive tourist destination, but in regenerating our coastal communities and supporting them to grow.
'The launch of this new Coastal Revival Fund today represents government's unwavering commitment to support coastal communities and we're investing over £250m in our coastal areas by the end of the decade.'