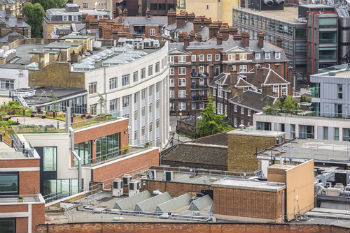 Councils are being urged to apply for up to £500,000 funding to deliver property-based transformation initiatives.
One Public Estate, a joint initiative from the Local Government Association (LGA) and the Cabinet Office Government Property Unit, provides funding and expert support to help councils deliver property-based projects that boost local growth, generate income and reduce running costs.
Chairman of the LGA, Lord Porter, said: 'Through One Public Estate, councils have shown that they are in the perfect position to act as leaders of place and deliver effective cross public sector asset management.
'Councils are already the most efficient part of the public sector, and they have reaped impressive rewards for their communities through their leadership on the programme, unlocking land to create vital homes and jobs, helping services to work better together, and bringing in money while generating savings for the future.'
The latest partnerships are expected to deliver £138m in property sales, 36,000 new jobs, 16,500 new homes and save £56m in running costs over the next five years.
The aim is for all councils to be signed up to the programme by 2018. Councils can apply for funding here.