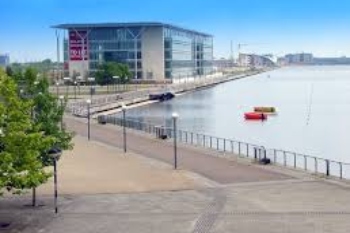 The Isle of Wight Council and Newham Council are trialling the revamped NHS Test and Trace app.
Residents in both council areas will receive unique codes to download the app via email or post. The three-week trial will monitor the performance of the new app before it is rolled out nationwide.
The app will work alongside enhanced contract tracing services and will provide alerts based on postcode, QR check-in at venues, symptom checker and test booking.
Mayor of Newham, Rokhsana Fiaz, said: 'By taking part in this early phase to trial of the app before its national roll-out, we'll be working closely with all sections of our diverse community through our Covid-19 Health Champions network and neighbourhood outreach teams, building on our innovation in creating a unique array of resources to support our community through this unprecedented time of challenge.'
Dave Stewart, leader of the Isle of Wight Council said: 'Earlier this year, as part of the response to coronavirus, the Island took part in testing the first NHS COVID-19 app.
'As a direct result of our incredible, collective effort an improved app has been developed and now, we along with others are being asked to help test this app once again.'