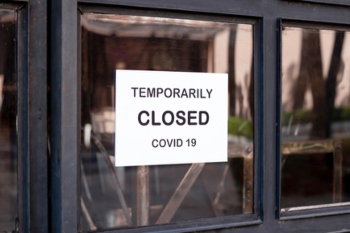 Councils will deliver £700m to businesses most affected by the Omicron variant in the next few weeks, the Government has announced.
Hospitality, leisure and accommodation businesses will be able to apply for one-off cash grants of up to £6,000 per premises depending on rateable value.
Local authorities will also have access to more than £100m worth of discretionary funding to support other businesses.
Chancellor Rishi Sunak said: 'We know the Omicron variant has hit our hospitality and leisure businesses – which is why, as we have throughout the pandemic, we stepped in to help.
'From today, local councils will be able to distribute this £1bn package of support to the hundreds of thousands of pubs, restaurants and theatres in need – protecting the millions of people they employ.'
Business secretary Kwasi Kwarteng has also written to all local authorities that have more than 5% left over from previous Additional Restrictions Grant funding to ensure they distribute it.