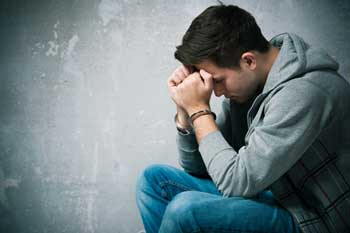 Local authorities will be among the bodies involved in a multi-agency initiative against knife crime launched by home secretary Sajid Javid.
A summit in Downing Street this week will be focused on ensuring everyone coming into contact with young people including the police, health, education and the voluntary sector, as well as councils, works together to steer them away from violence.
A new 'public health duty' will aim to spot the warning signs that a young person could be in danger, such as presenting in A&E with a suspicious injury, to worrying behaviour at school or issues at home.
Mr Javid said: 'The public health, multi-agency approach has a proven track record and I'm confident that making it a legal duty will help stop this senseless violence and create long-term change.
'I'm committed to ending this scourge and will use all the tools at my disposal to do so.'