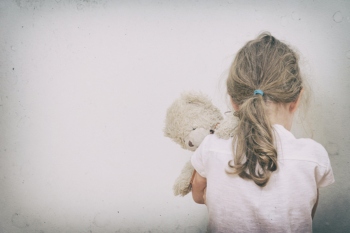 Councils have been awarded an extra £6m to help prepare for the introduction of the Domestic Abuse Bill next April.
The funding will enable councils to commission services to support victims and their children who might be turned away from refuges or other safe accommodation because their needs cannot be met.
It will allow councils to plan for new accommodation and specialist services ahead of the Act coming into force.
Minister for rough sleeping and housing, Kelly Tolhurst, said: 'Councils already provide much needed support, but the landmark Domestic Abuse Bill will mean for the first time councils will have a duty to provide support in safe accommodation for anyone fleeing abuse.
'The funding I am announcing today will help councils prepare for this new duty that will see thousands more survivors helped and a generation of their children able to grow up safely and free from fear of abuse.'
The Local Government Association (LGA) said the Government must fully-fund the new duty.
Cllr Nesil Caliskan, chair of the Local Government Association's Safer and Stronger Communities Board, said: 'The new statutory duty in the Bill has only been placed on councils, but they cannot tackle this crime alone. Councils will need the cooperation of other public services, including the police, to work together on this.
'As well as fully funding the new duty, we are calling on the Government to use the Spending Review to provide long-term and sustained funding for early intervention and prevention programmes and wider community-based domestic abuse support, and the introduction of a National Domestic Abuse Perpetrator Strategy. This funding needs to be similar in scale to the Youth Endowment Fund which is £200m over 10 years.'
The Government has also launched a consultation on how the new burdens funding associated with the new duty should be allocated.