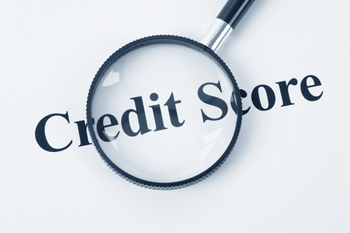 The decision to leave the EU has led to four councils having their credit rating outlooks downgraded from stable to negative.
Ratings agency Moody's made the announcement about Cornwall Council, Guildford and Warrington Borough Councilss, and Lancashire County Council after stripping Britain of its top credit grade.
Moody's said its view of the councils 'reflects the impact of the growing systemic risk on local authorities following the outlook change on the sovereign rating to negative from stable'.
It said: 'Further significant reductions in government expenditure without offsetting revenues or savings, leading to widening financing deficits and a substantial increase in debt metrics, or a weakening of the relationship with the central government, including the Public Works Loan Board, would all result in negative pressure on the credit profiles of local authorities.'
The Local Government Association told The MJ it was 'not surprising' the outlook rating for local authorities had been changed.