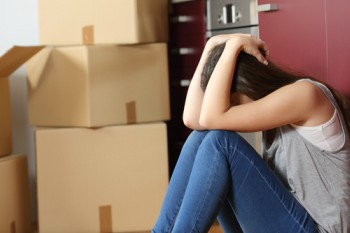 Councils have been awarded an extra £4m in new funding to take action against criminal landlords.
The money will be used to take enforcement action against landlords who provide inadequate and unsafe housing, such as bans or fines.
Housing secretary Robert Jenrick said: 'It's unacceptable that a small minority of unscrupulous landlords appear to be breaking the law and providing homes which fall short of the standards that tenants rightly expect.
'Everyone deserves to live in a home that is safe and secure, and the funding announced today will help to further strengthen councils' powers to crack down on criminal landlords and drive up standards in the private rented sector.'
However, the Residential Landlords Association warned the funding is not enough to properly find all criminal landlords.
David Smith, policy director, said: 'Rather than throwing odd bits of cash around the Government needs to provide proper, multi-year funding to councils to enable them to plan and prepare clear strategies to find the crooks whilst supporting good landlords. This includes ensuring enough funding is in place to recruit sufficient numbers of well-trained enforcement officers.'