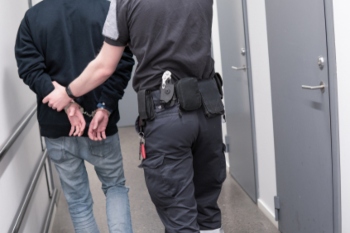 Over 140 councils across England have been awarded a share of £13m to provide longer-term accommodation to prison leavers.
The funding, announced under the Government's Beating Crime Plan, aims to cut crime by reducing the number of prison leavers ending up homeless. Figures show that 50% of prison leavers without a stable home are 50% more likely to reoffend.
The plan will also see an extra £80m invested in drug rehab services to enable 5,000 offenders to receive treatment.
Housing secretary Robert Jenrick said: 'By supporting offenders into their own accommodation and keeping them off the streets they'll have a better chance of turning their lives around – reducing reoffending and making our communities safer.'
Cllr Nesil Caliskan, chair of the LGA's Safer and Stronger Communities Board, said: 'We are pleased to see the planned extension of Project Adder, and it is good to see anti-social behaviour recognised as an issue to be tackled in this plan.
'We would urge government to also ensure the work of Violence Reduction Units are extended to all police forces in England and Wales with five year funding settlements, rather than year-on-year commitments.'