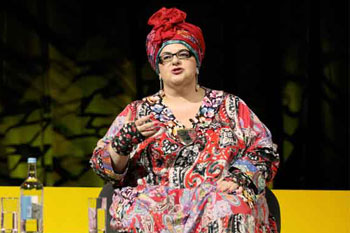 Local authorities are reviewing 1,900 cases passed to them by the now defunct Kids Company, according to an investigation into its funding.
A report from the National Audit Office (NAO) also reveals that the charity - which was closed in August 2015 after being declared insolvent - received £2m from local authorities over a 15-year period.
The NAO said Kids Company had received at least £46m of public funding over the 15 years, the majority of which (£28m) came from the Department for Education (DfE) and its predecessors.
The Cabinet Office, the Department for Work & Pensions, the Department for Communities and Local Government and the Department of Health also made 'significant contributions' between 2013 and 2015.
The report also found officials raised concerns about the charity's cash flow and financial sustainability at least six times between 2002 and 2015.
Photo: flickr/NHS Confederation