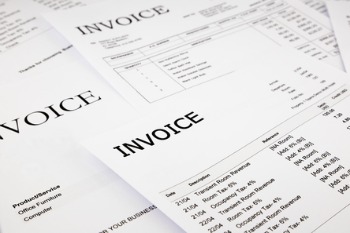 Councils could face up to £1bn in late payment penalties, according to new report into local government payment practices.
The research, conducted by Oxygen Finance, found the current late payment liability for councils stands at £160m for 2015/16. However, it warned this figure was based on the minimum penalty so could be as much as £1bn.
The Time for Change report found that 87% of councils do not record their late payment liability, and nearly half do not have an e-invoicing system in place.
Ben Jackson, CEO at Oxygen Finance, said: 'There is a perceived wisdom that late payment legislation has no real teeth - since who will bite the hand that feed them, but it could really bite hard if suppliers start to systematically exercise their right for six years' worth of late payments.'