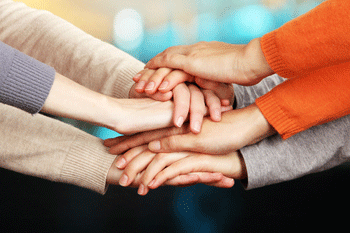 The public sector should adopt Community Value Charters as a standardised way of evaluating social value and improving the lives of local residents, a new report has urged.
The report launched today by think-tank Localis argues that 10 years on from the Social Value Act, the charters would offer a standard framework for setting place-sensitive local outcomes.
This would build on inherent strengths such as social and natural capital, according to chief executive of Localis Jonathan Werran.
During the COVID-19 pandemic everyone in society 'is having to drastically reorient how they go about their everyday business or deliver public services', said Mr Werran.
He added that in this spirit, the report 'calls for a greater sense of human values, trust and relationship in how we generate value for our communities from the commissioning process'.
As society begins to move from lockdown to economic recovery, he said a 'depleted' private sector would 'naturally drive more intense competition when bidding for government contracts'.
To preserve social value, 'we must see strong actual proof in the improved lived experience of people in our communities as a tangible outcome of public service commissioning', he added.
Jonathan Werran writes for The MJ about why better, more consistent and accountable use of the Social Value Act could give communities the benefits they truly need.