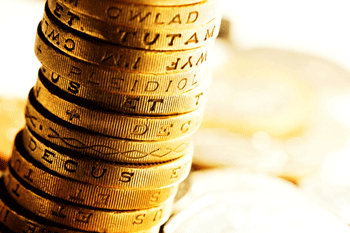 Town hall chiefs are calling for councils to be allowed to retain the extra revenue generated from increasing the rent of higher income earners living in social housing.
Responding to the announcement in yesterday's Budget that people earning more than £30,000 will have to pay market rents for social housing, the Local Government Association said it welcomed the power for councils to set differential rent levels.
However, LGA chair, Cllr Gary Porter, added: 'Councils, like housing associations, should be able to retain the additional income generated from these rents to build new homes. This would have far greater benefits for local communities than the money going to the Treasury.'
He added that it was important the policy did not act a disincentive to people being in work.
The Chartered Institute of Public Finance and Accountancy (CIPFA) said the decision to reduce social housing rents by 1% over the next four years is a 'real concern' to the sector.
Chief executive, Rob Whiteman said: 'This reduction to rents, while initially driving down costs for central government, will have large implications for the future stability of the social housing sector. Many organisations will be looking at their business cases and the housing they had hoped to build, some may now be concerned that their plans are no longer be viable.'
Jenny Brown, head of social housing at Grant Thornton, also said the announcement, which will reduce income from social housing by £4.28bn over the next five years, could see some housing associations reduce the proportion of social housing properties rented to those on benefits.
'Osborne has actually reduced the baseline amount that the housing associations may charge in the first place – regardless of the income source ie private or housing benefit,' she said. 'This is particularly critical to some of those associations who have in recent years secured 'alternative funding' where payments or returns are based on an assumption of a steady increase of income.
'Indeed, many associations have found it is this assumption of steady income that has secured interest of investors in bonds and other funding mechanisms. Without this funding, the sector's ability to borrow at a reasonable rate, allowing organisations to invest in new homes and provide valuable input into the construction economy, is likely to be severely affected.'