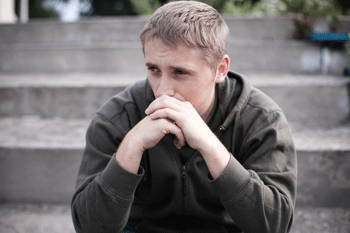 Local government should have more power to tackle persistent unemployment, according to a new study published today.
Nearly all of those councils surveyed (98%) believe that employment and skills provision should be locally commissioned.
The report, published by the Association for Public Service Excellence (APSE) and commissioned from New Local Government Network (NLGN), argues greater devolved power to councils would help tackle long-term unemployment much faster. This includes the devolution of the apprenticeship levy, further education budgets, and increased integration between local authorities and Job Centre Plus centres.
Eight out of 10 councils said they are already taking steps to improve employment and skills provision in their area. However, 84% warned budget cuts are preventing delivering the services that would be most effective.
Jessica Studdert, deputy director of the NLGN said: 'Our research shows that local government has a huge appetite to do more, and that there is existing business support for this.
'The national model of fragmented provision and accountability between government departments is falling short in communities. It is time that responsibility and resources are devolved to create a system that secures jobs for people.'