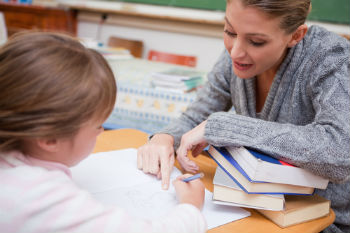 Mainstream schools should be incentivised to accept more children with special needs, council leaders have said today.
The Local Government Association (LGA) said Ofted should assess inclusion by schools during an inspection and force schools to pay for alternative provision and transport if a child is excluded.
The LGA said mainstream schools were struggling to provide for children with SEND due to a combination of funding constraints, accountability pressures and curriculum changes.
Figures reveal a 27% increase in pupils being placed in special schools since 2014 following new legislation to extend eligibility to young people aged 16-25 with SEND.
Cllr Anntoinette Bramble, chair of the LGA's Children and Young People Board, said: 'Many mainstream schools are absolutely committed to supporting children with SEND, but this is largely due to a sense of moral purpose and leadership, and through recognition that supporting children with SEND should be a collective effort.
'To better enable mainstream schools to provide this vital support, we need a system that incentivises and rewards those schools to provide an education for children with SEND, and as a result creates a more inclusive education environment.'