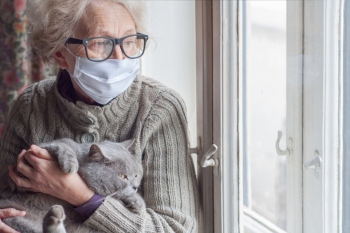 Councils have called for more access to data and extra cash to deal with sharp spike in the number of people shielding from coronavirus.
The Government has announced there will be an extra 1.7m people added to the existing 2.3m shielding list in England.
The increased list comes as the Government developed a new model to take into account extra factors such as ethnicity, deprivation and weight.
The Local Government Association (LGA) has said councils were ready to do ;all they can' to help people at risk.
However, chair of the LGA community wellbeing board, Cllr Ian Hudspeth, said: 'It is crucial that councils receive regular access to data and long term funding so they can reach out to everyone who needs support as quickly as possible.'
For more on this story, visit The MJ (£).