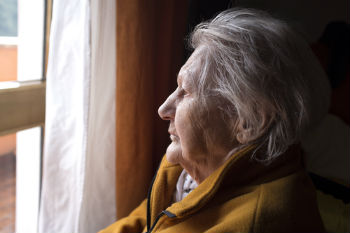 Learning disabilities charities have blamed 'poor commissioning' by local authorities and 'weak inspection' regimes for abuse in two care homes in Devon.
Four company directors and nine employees have been sentenced in relation to the abuse of vulnerable residents at care homes in Devon.
Atlas Project Team Ltd ran the up to £4,000 per week per person Veilstone and Gatooma homes in Holsworthy, providing care for residents with significant learning disabilities.
The Crown Prosecution Service (CPS) has reported during 2010 and 2011 residents were 'repeatedly and systematically' detained in seclusion rooms which had no heating or toilet facilities, and little or no furniture.
This could last sometimes for several hours at a time or even overnight, and created what Huw Rogers of the CPS described as a 'culture of abuse'.
Mr Rogers added this was a 'ground-breaking case' because the directors and managers of the homes and not just the staff had been held to account.
Responding to the news, the chief executive of the Challenging Behaviour Foundation Vivien Cooper and Mencap chief executive Jan Tregelles, said: 'Despite several warning signs, it took far too long for the abusive practices at the care homes to be exposed.
'Poor commissioning by a number of local authorities and weak inspection allowed an abusive culture to develop and sustain itself with devastating consequences for individuals and their families.'
'Across the country thousands of people with a learning disability, autism and behaviour that challenges are still subject to unacceptable practices, including the use of dangerous restraint techniques, the administration of anti-psychotic medication when they don't have a mental illness and the use of solitary confinement,' they continued.
'This environment, which enables commissioners to spend thousands of pounds per week of public money on the wrong type of services with no accountability, must change.'