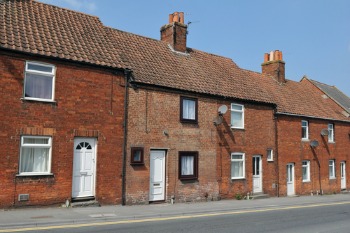 More than six out ten local councillors think the housing crisis is getting worse, with 43% agreeing the Green Belt should be reviewed, a new survey has revealed.
The Planning Committee Barometer, published by Newgate Communications, shows that more than half of councillors blame the slow build out rates by developers or the housing crisis.
Only 18% of the councillors surveyed said community opposition was stopping more housing from being developed.
Over two-thirds of councillors said providing affordable homes was their top priority, with only 18% saying preserving the Green Belt was a top concern.
Rebecca Eatwell, managing partner at Newgate Communications, said: 'Local councillors clearly think that the housing crisis is getting worse and there was a general feeling in the research that developers are a big part of the problem. I think this reflects a wider reputational issue facing the industry at present.
'With the Government targeting developers with claims of landbanking and fingers being pointed around the lack of affordable housing you can see why.'
She added: 'As some of the councillors we surveyed said, while there is some Green Belt that is sacrosanct there's also plenty that's low value. It's definitely true that not all Green Belt was created equal and I think we're long overdue a rational debate about it.'