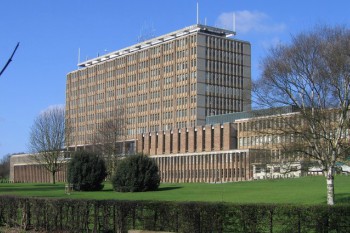 Norfolk CC has voted a big increase in councillors allowances at a time when services across the county are facing cuts.
An independent review panel recommended that the basic allowance remain at £9,401. However, council leader Cliff Jordan recommended that the basic allowance should rise to £10,500 backdated to last May.
The special responsibility allowance Cllr Jordan receives as leader is to go up to £31,700 from £27,495. The chairs of adult social care and children's services committees are to get an increase from £13,747 to £15,809.
Leader of the opposition Labour group, Steve Morphew, declared it was 'dirty money'.
Cllr Morphew said he was 'speechless' it had been proposed at a time when vulnerable people face cuts to services. Critics claim a £5m cut is planned from the budget of children's services.
In a statement, Cllr Jordan said: 'There's never a good time to do this, but with councillors allowances in neighbouring counties already well ahead of those in Norfolk, this will put us on more of a level playing field.
'People want their councillor to be available around the clock and I believe their allowances should reflect the time and effort they're required to put in to do a good job.'
He said the money – amounting to an extra £142,000 – would come from an underspend in the allowances budget.