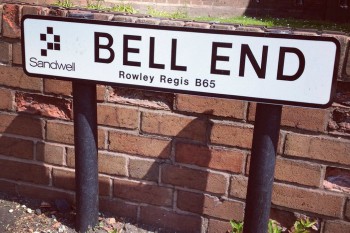 Sandwell Council does not have any plans to change the name of Bell End street despite concern from some residents that it is offensive.
A petition, backed by 100 supporters, was launched in January demanding the Labour-run council change the 'rude' road name.
However, this was met by a counter-petition launched by local historian Linda George which demanded the 'historic' name remain unchanged.
This petition, which argues the street was named after a local mine, has nearly 5,000 supporters.
A council spokesperson told LocalGov they have received neither of the petitions and so do not plan to take any action.