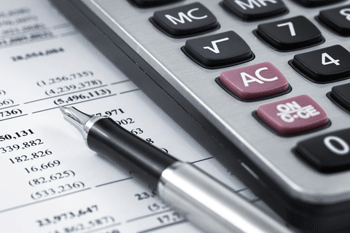 Newham Council has struck a deal to scrap its lender option borrower option (LOBO) loans and switch to normal fixed rate borrowing in a move that will save up to £94m.
The new financial agreement with a major high street bank will save the council up to £1.6m per year on interest payments over a 60-year period.
The deal will also stop the bank from changing the interest rate levels at regular intervals over the remaining lifetime of the loans.
An investigation in 2015 found 240 councils were persuaded to take out £15bn in high interest loans despite no officers in local government understanding the risks involved. In some cases, interest rates were more than 7%.
Councillor Lester Hudson, Newham's cabinet member for finance, oneSource and commercial opportunities, said: 'We took out these types of LOBOs as they represented the best deal for the council at the time and have saved us millions of pounds in interest payments. They were part of our balanced and award winning strategy which includes a balanced approach to risk.
'As a council, and in line with good stewardship, we are always working to reduce the cost of our borrowing. We have taken independent legal and financial advice on this agreement and it is now the right time for us to restructure these loans.'
The move has been welcomed by Debt Resistance UK – who reported the deal was with Barclays – but said full details should be put in the public domain.
Ludovica Rogers from Debt Resistance UK said: 'Until Newham Council put the terms of this deal negotiated in secret into the public realm, we can't comment, in particular on loan breakage costs, interest rates and loan restructuring fees.'