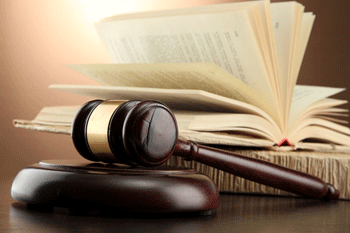 A council will go head-to-head with a police and crime commissioner (PCC) in a judicial review of its decision to grant permission for a 4,250-home development.
PCC for Leicestershire, Sir Clive Loader, has applied to the High Court to bring judicial review proceedings against Blaby DC.
Sir Clive said he was taking action because he believed the development would 'significantly increase the demand on policing' in the area.
He is challenging the agreement between the council and developer under which the financial contribution towards policing in Leicestershire will not be put in place for 'very many years'.
Council leader, Cllr Ernie White, said: 'We are naturally disappointed that our partners at Leicestershire Police have considered it appropriate to seek a judicial review of the planning permission, and will take all steps necessary to defend the decision and to achieve the best possible outcome for the people of Blaby and Leicestershire.
'We are confident in our planning decision making process and consider that the permitted development will provide the infrastructure and services required to deliver a sustainable community at Lubbesthorpe.'