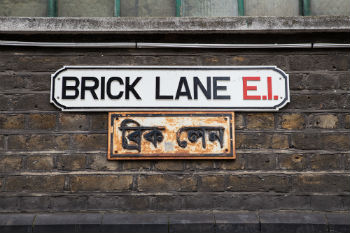 Tower Hamlets LBC has decided to change the foster carer of the child at the centre of a national media row.
Newspaper reports claimed that the Christian girl was made to remove her cross and was not allowed to eat bacon by the Muslim family who was caring for her.
In a letter to The Times today, the council's corporate director of children's services, Debbie Jones, said that a family member of the girl will now care for the child, a move that the council has been working on for some time.
To read more visit The MJ (£).