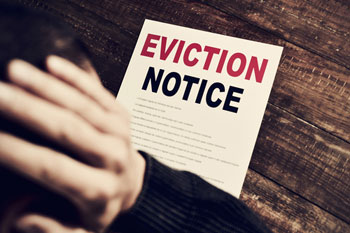 A council tenant has been fined £100,000 and evicted from his property by Westminster City Council after he illegally sublet his flat through Airbnb.
The council took legal action against Toby Harman after discovering more than 300 reviews on the booking website.
A judge has now fined the man £100,974 – one of the highest that has ever been awarded to the council – and he has also been evicted from the property.
Cllr Andrew Smith, the council's cabinet member for housing services, said: 'Social housing is there to provide much-needed homes for our residents, not to generate illicit profits for dishonest tenants. It's illegal for council tenants to sublet their homes and we carry out tenancy checks, as well as monitoring short-term letting websites for any potential illegal sublets.
'Along with a six-figure unlawful profit order by getting a possession order, we can now reallocate the property to someone in genuine need of a home.'
The council is calling on the Government to introduce a national registration scheme for property owners to make it easier for local authorities to take legal action against those breaking the law.