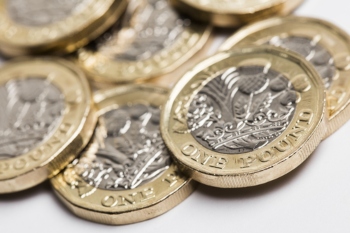 Nearly 80% of eligible households have now received their £150 council tax rebate, the latest figures have shown.
The rebate was announced in February by the Government to help people struggling with rising energy bills.
The figures show that 15 million households have received the rebate, including over 90% of those who usually pay using direct debit.
'Councils are continuing to focus their efforts on those who do not pay their council tax by direct debit, or where the details of those who pay by direct debit do not match council records,' said a spokesperson for the Local Government Association.
'Many councils have invited online applications and offered other options such as transfer to a nominated bank account, or voucher-based payments such as Post Office Payments.'
More than 300,000 households have also received financial help from their local council through the £144m discretionary fund for those not covered by the rebate.