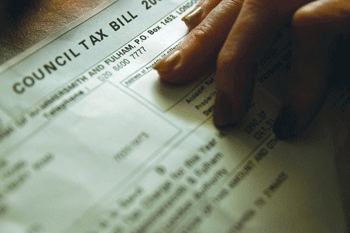 As all of the organisations concerned with local delivery of vital public services – it is time for a concerted, collective campaign on future funding for local services.
It is not enough to rely on repatriation of business rates – itself an outdated property tax which fails to reflect the modern dot.com. gig economy era. council tax too, if it is to survive, must be made fit for purpose.
That we are employing people to translate property values back to 1991 – over a quarter of a century ago – is beyond belief.