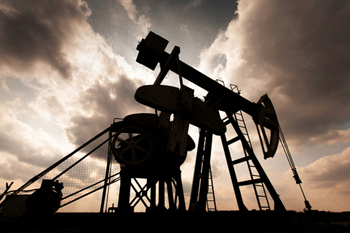 A landmark council decision on whether to allow fracking in Lancashire has been delayed until after the General Election.
Lancashire County Council has received two planning applications from Cuadrilla to drill, frack and test gas flows at two local sites.
The town hall has now agreed to extend the time it spends on examining applications from the fracking firm by a further two months.
Planning officers recommended in January that bids for two test wells be rejected over fears of traffic noise and congestion.
A last minute bid by Cuadrilla saw the local authority deferring a decision until, originally, the end of this month.
Lanchashire County Council said: 'The council has subsequently consulted upon the new information provided by Cuadrilla and planning officers must now review the feedback from the consultation period, and the details supplied by Cuadrilla, before preparing reports for a further meeting of the committee.'
'Consultation on the further information relating to both sites took place from Friday 20 March to Friday 17 April to allow representations to be made. It had previously been agreed that both applications would be decided by 30 April 2015.'
Friends of the Earth's climate and energy campaigner Donna Hume said: 'This is yet another fracking decision delayed until after the election and it shows just how politically toxic fracking has become. It's no surprise that more than 1000 candidates have now promised to oppose fracking if elected.
'Lancashire Council should support the majority of its residents who are opposed to fracking and say no to making the county the UK's fracking guinea pig.'
An influential panel of MPs earlier this year called for a moratorium on fracking, fearing the process could hamper climate change efforts and pose significant health risks.