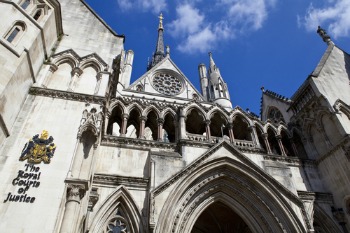 Thurrock Council has been granted an interim injunction by the High Court to prevent residents from living in an unsafe property.
Thought to be the first of its kind in the UK, the injunction will be used by the council to prevent the continued occupation of an unsafe House in Multiple Occupation (HMO).
The two residents had continued to live at the property despite a number of dangerous Category One and Category Two hazards being identified, including risk of fire and inadequate means of escape.
Cllr Rob Gledhill, leader of Thurrock Council, said: 'The residents living in the building were being treated unfairly and were enticed by cheap rent in exchange for not only poor but dangerous living conditions. The council's swift action meant we were able to ensure they moved out of a dangerous property.
'This High Court decision could lead the way for other authorities who may find themselves in the same situation to use our judgment as case law.'