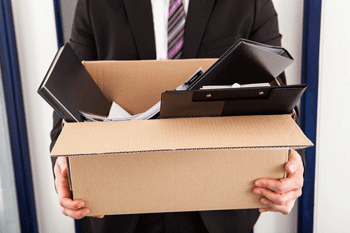 Dudley Council is undertaking 'radical' reforms in a bid to find £25m worth of savings—but over 100 jobs are likely to be lost in the process.
The West Midlands council has seen a £76m cut in Government funding since 2010, a figure forecast to rise to more than £92m over the next three years.
During the last six years, the council has also seen 1147 voluntary redundancies and 129 compulsory redundancies.
The proposed reforms announced this month are designed to save the council £25m, but are likely to impact on over 110 full-time equivalent jobs, rising to 170 by 2019/20.
Despite these savings, the council's budget report forecasts there will still be a deficit of £9m by 2019/20 if additional savings are not found.
The council is planning a major overhaul of its preventative services in a bid to help people live more independently. They estimate this should save the council £2.4m.
They are also remodelling public health services and reviewing commissioning arrangements, which will save £4.1m over the next three years.
Dudley has invested £2m into digital transformation, a move they say will save time and resources. They also plan to restructure the council's ICT which will save £1m.
Council tax will also be increased by 3.99%, which includes the 2% precept for adult social care, and the council estimates it will pull in £1.3m per annum in business rates after next year.
In the budget report, savings of £18m are proposed for 2017/18, moving up to £23m by 2018/19 and £25m by 2019/20.
'These are difficult times we continue to find ourselves in and we have had to look at how we deliver services to make them leaner and more efficient than ever before,' said Dudley's leader Cllr Pete Lowe.
'Many of the savings in the budget report are based on transforming the way we do business to try to protect jobs and essential front line services wherever possible.
'We are accelerating this work to make sure we continue to be an efficient authority, delivering services to the people of this borough.'