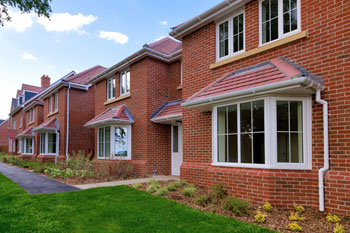 A proposal to bring the management of housing stock back in-house has been proposed by Bassetlaw District Council.
If approved, the proposal would save the council £335,000 per year and would see all staff and services transferred from A1 Housing to the council. Council housing in the district has been managed by the ALMO since 2004.
The district has now launched a consultation on the proposals with tenants and leaseholders.
Cllr Steve Scotthorne, cabinet member for housing at Bassetlaw District Council, said: 'Bringing the management of council housing back in-house will save around £335,000 a year, allowing us to provide opportunities for more money to be invested into things that matter to tenants, such as repairs, estate improvements and housing support.'
'This proposal will allow us to build on the £300,000 of savings the council has already made over the last 12 months by transferring a number of support services like customer services and finance, back from A1 Housing.'