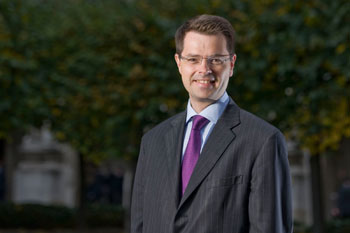 Nearly 80 council leaders have called for an emergency cash injection to avoid the 'catastrophic collapse' of authorities.
In a letter ahead of this week's financial settlement for local government, the Labour councils warned it would be 'hugely irresponsible' for the Government to press ahead with further cuts to council budgets.
Published in the Guardian, the letter said: 'The most deprived areas of the country have been hit much harder than the richest areas - nine of the 10 most deprived councils in the country have seen cuts of almost three times the national average. After eight years of austerity, many councils have reached breaking point and council budgets are perilously close to collapse.
'At an absolute minimum, you must use the funding settlement to cancel the planned further cut of £1.3bn to next year's Revenue Support Grant. To blindly press on with further cuts at a time when local government is on the brink of collapse would be hugely irresponsible.'