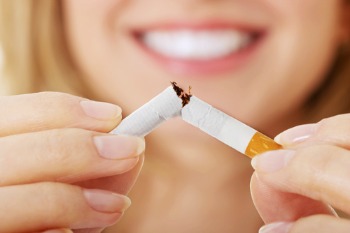 Local authorities have backed a call by Cancer Research for the new Government to increase public health funding.
The campaigning charity says supporting public health means councils can provide vital services to help residents reduce their risk of the disease.
It says the number of people with cancer is set to rise steeply by 2030, yet research shows four in 10 cases could be prevented through changes such as stopping smoking, being active and reducing weight.
Leaders of 60 large councils have written to chancellor Sajid Javid, health secretary Matt Hancock and local government Secretary Robert Jenrick calling for a 'joined-up solution' to tackling the public health funding crisis.
Ian Hudspeth, chair of the Local Government Association community wellbeing board, said: 'When so many council leaders from up and down the country and across political parties join forces on an issue you know it's time to sit up and take notice.
'Councils have proven that they're best-placed to deliver services and reduce ill health – but it can't be done on a shoestring.
'I hope our new prime minister and his cabinet are listening and ready to act.'