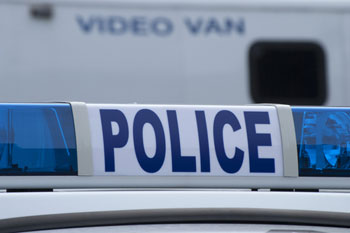 The leader of Plymouth City Council has apologised for an interview where he appeared to suggest that Bobbi-Anne McLeod might bear some responsibility for her own death.
The 18-year-old Ms McLeod was last seen on 20 November and her body was found shortly after. A 24-year-old man from Plymouth has been charged with her murder.
Speaking to ITV West Country in an interview on 25 November, council leader Nick Kelly said: 'Everybody has a responsibility to try to not put themselves in a compromising position but equally that isn't the solution.
'The solution shouldn't be that women need to be concerned about where they're walking or what they're wearing or what they're doing - or indeed males or younger people.
'We should live in a society where everybody feels as safe as they can to go about their everyday business but that is probably not where we are right now, clearly there is more work to do.'
His comments drew accusations of 'victim blaming', which prompted Cllr Kelly to write an open letter apologising.
'Over the past 24 hours I have been reflecting on the media reaction that has been developing regarding some of the comments I made in recent interviews,' he wrote.
'I want to start by wholeheartedly apologising, particularly to the family and friends of Bobbi-Anne McLeod, if reported statements made by me earlier this week have caused distress and upset.
'I want to emphasise that in no way shape or form was I ever suggesting that Bobbi-Anne McLeod did anything wrong. She didn't. This tragedy is in no way her fault. What has happened to her is solely at the hands of the person who took her life.'