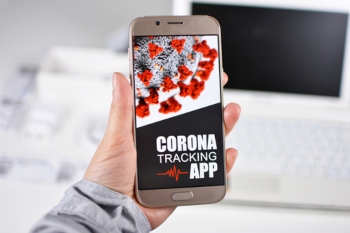 Blackburn with Darwen Council has launched a local coronavirus tracing system in partnership with Public Health England.
The system will see council staff support efforts to find people who have come into contact with someone who has tested positive for COVID-19.
Staff will use local knowledge if the national process is unable to contact someone.
Paul Fleming, the council's director of business change and the senior officer leading the development of the new system, said: 'Our system complements the national system because we have the local knowledge of the area and the ability to send officers round to people's addresses. Our system is also beneficial because we can refer those who need to isolate to local support services if necessary.
'Our system has already gone live and we are already seeing its benefits as we have managed to contact people the national system couldn't.'