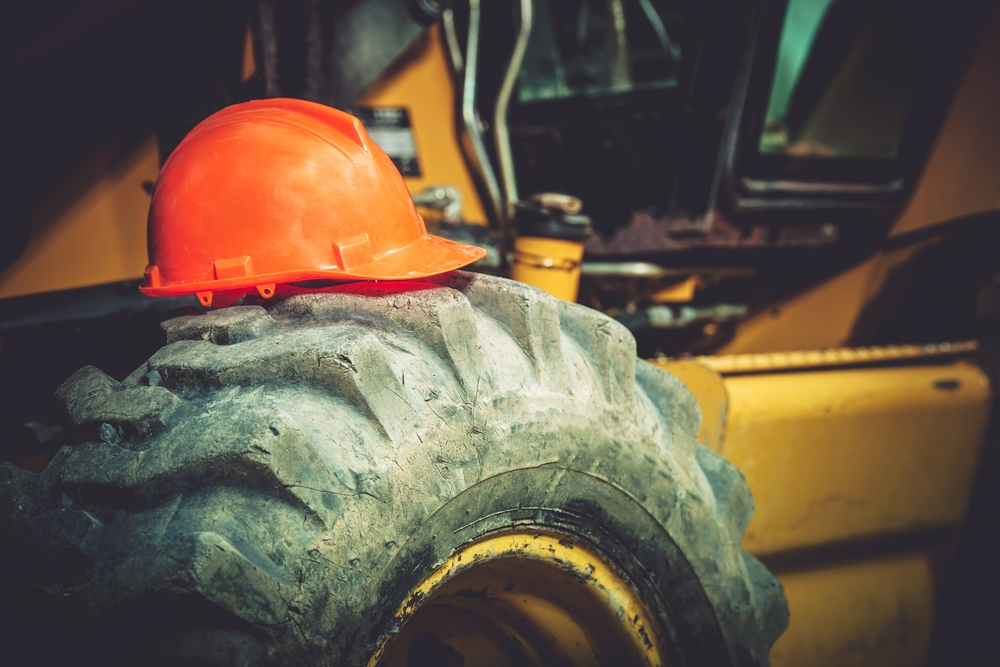 Nottinghamshire County Council has been fined £1m after a disabled member of the public was crushed by a tractor.
Council employees were using the tractor – fitted with a mounted grab attachment – to clear branches from a park when they hit the man.
The 71-year-old victim was on a guided walk in the park when the accident took place and he was left with bruises and injuries to his arms, legs and head.
An investigation by the Health and Safety Executive (HSE), the national regulator for workplace health and safety, found the council failed to implement a safe system of work for this activity.
They failed to segregate vehicle movements from the public, the HSE said. And they also failed to train the workers to the required level.
The county council pleaded guilty of breaching Sections 2 (1) and 3 (1) of the Health and Safety at Work Act 1974, and has been fined £1m and ordered to pay costs of £10269.85.
'The failure to properly plan this work and put in place straight forward control measures not only put the gentleman at risk but also endangered other members of the public walking with him,' said HSE inspector Martin Giles.
'Duty holders have the responsibility to assess the work they do in public areas to lower the risk of harm and injury, particularly when they introduce new plant or equipment.'
'We are very sorry for the distress caused to this gentleman and his family,' Anthony May, chief executive of Nottinghamshire County Council.
'I hope the Court proceedings and sentence passed by the Judge helps to put this stressful and unacceptable incident, which happened at Rufford Abbey in 2015, behind them.'
'We know things went very wrong on the day and that we failed in our duty of care. For that reason, we have worked hard to improve health and safety arrangements at Rufford Abbey, and across the council,' he continued.
'While it is of course highly regrettable that this happened in the first place, we have contingency funding to be able to meet this size of fine. When setting and planning our budget we always allow for whole range of risks.'