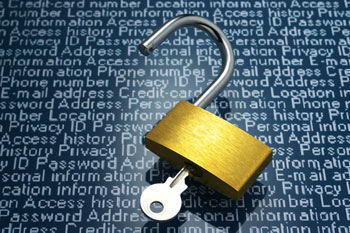 The Royal Borough of Kensington and Chelsea has been fined £120,000 after unlawfully publishing the details of people who owned empty properties in the borough.
The Information Commissioner's Office (ICO) has issued the fine after the council sent the names and addresses of 943 people who owned vacant properties to three journalists.
The council accidently sent the personal information in a spreadsheet in response to a freedom of information request following the Grenfell Tower fire.
The ICO found that while the council did not deliberately contravene the Data protection Act, it failed to robust procedures in place to protect information.
The ICO report found: 'At the time of the security breach, the feeling of social inequality was running high in this wealthy borough. Such disclosures therefore required guidance and oversight.'
A Kensington and Chelsea Council spokesperson said: 'It was an error and we apologise. We accept the fine, and we have reviewed our processes to prevent this happening again.'
The penalty will be reduced to £96,000 if the council pays in full by 10 May 2018.