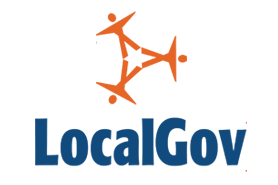 The scale of cuts to local authority budgets will mean salami-slicing departments has ended and councils will have to look at wholesale axing of services, the leader of Birmingham City Council has declared.
Sir Albert Bore, the Labour leader of Birmingham, said in a bleak video posted on the council's YouTube channel, that he had previously thought the budget deficit for next year would only be £2-3m in May 2012. But due to the economic situation Sir Albert now believed the deficit to be more in the region of £40m – and potentially rising.
The interview came ahead of consultation on the 2013/14 budget for the UK's largest local authority. Plans include an additional £100m in cuts and another 1,000 jobs to go next year on top of 1,000 that have already been lost.
Birmingham aims to cut more than £600m across six years from the start of the Government's austerity programme in 2011, which will be introduced across its £1.2bn non-ringfenced annual budget.
Sir Albert also said some 48% of the controlled budget of the city council will be cut by the end of the budget period in 2017.
He said: 'With the extent of the cuts over the past few years and with more to come, we have to start decommissioning services.
'I am not looking forward to this but it has to be done.'